Join The Movement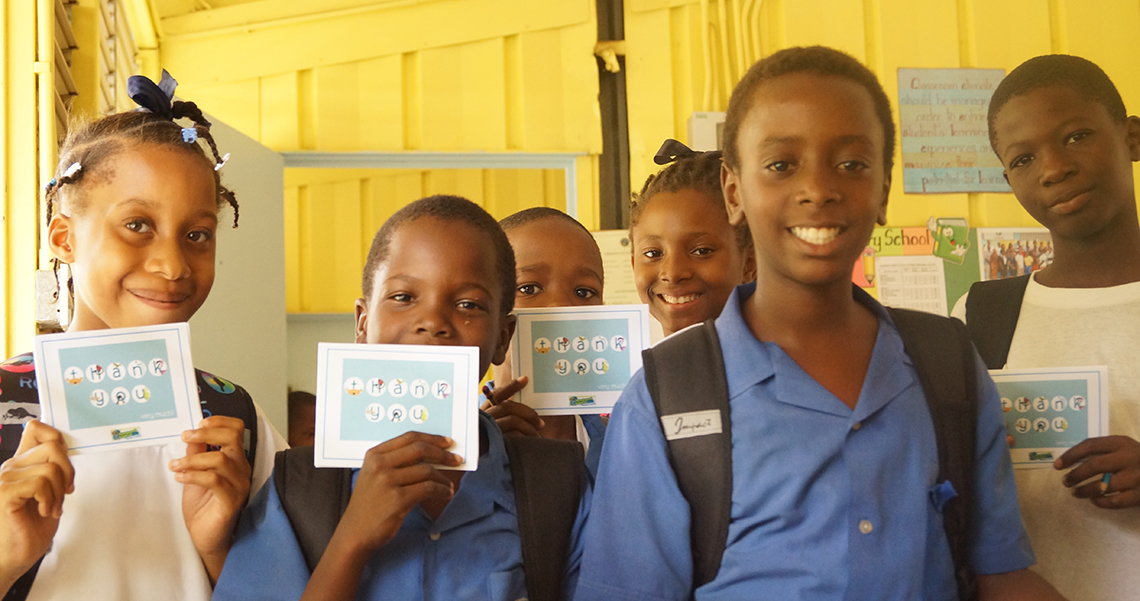 Knapsack project
We're a grassroots movement whose mission is made possible through the generosity of 200+ individual sponsors. Join us as we work to break the cycle of poverty through education!
---
3 simple Steps to sponsoring a student(s)
1
Choose a student(s). Specifying the age, gender, and grade.
2
Provide a schoolbag, with school supplies of your choice.
(Refer to examples on the knapsack Guideline)
3
Include your name on a piece of paper in the front pocket of the knapsack.
Drop-Off Information
East
Ché Emmanuel
(416) 997-1498
31 Snapdragon Dr
Toronto
Call for details
Midtown
St. Lucia Consulate
60 St Clair Ave E #909,
Toronto
(416) 203-8400
M-F
8:30 am - 1:00 pm
2:00 pm - 4:00 pm
1:00 pm - 2:00 pm Lunch (CLOSED)
Downtown
Onyx Barbers
(416) 363-8408
219A Yonge St.
Toronto
M,W
11:00 am - 8:00 pm
T
11:00 am - 7:30 pm
Th,F
11:00 am - 9:00 pm
Sat
Closed
Sun
12:00 pm - 8:00 pm

DOWNLOAD FLYER
Here is flyer for the 2017 St. Lucia Knapsack Project for your convenience
---
Sister Projects
Here is information on two sister projects in St. Vincent & The Grenadines and Grenada
The St. Vincent & The Grenadines Project is run by Yvette Hamlet in Toronto. It was a major inspiration for the St. Lucia Project. The Grenada Project is run by Fayola Creft, Kahlila Pitt, Anya Bierzynski and Mieshia Forrester. Please support these great initiatives.
---
The St. Vincent & The Grenadines Project
Knapsack Guidline
This is a guideline of items that are needed for children in the appropriate age categories, if there is anything else you feel is appropriate they can also be added to the knapsacks.
Erasers
Glue sticks or white glue
Pencil sharpener
Crayons
Washable Markers
Pencil case
Notebook
Storybook
Coloring book
Pencil case
Pocket folders
Line paper
Plain paper
Lined notebooks
Pens
Ruler
Pkg pencil crayons
Binders
Dividers
Calculator
Geometry set
Pencil sharpener
Highlighter
Pencils
Glue sticks
Erasers
Pencil case
Lined paper
Plain paper
Pens
Ruler
Pencil crayons
Binders
Subject dividers
Calculator
Geometry set
Pocket dictionary
Thesaurus
Pencil sharpener